Touring Caterpillar's Facility at Convention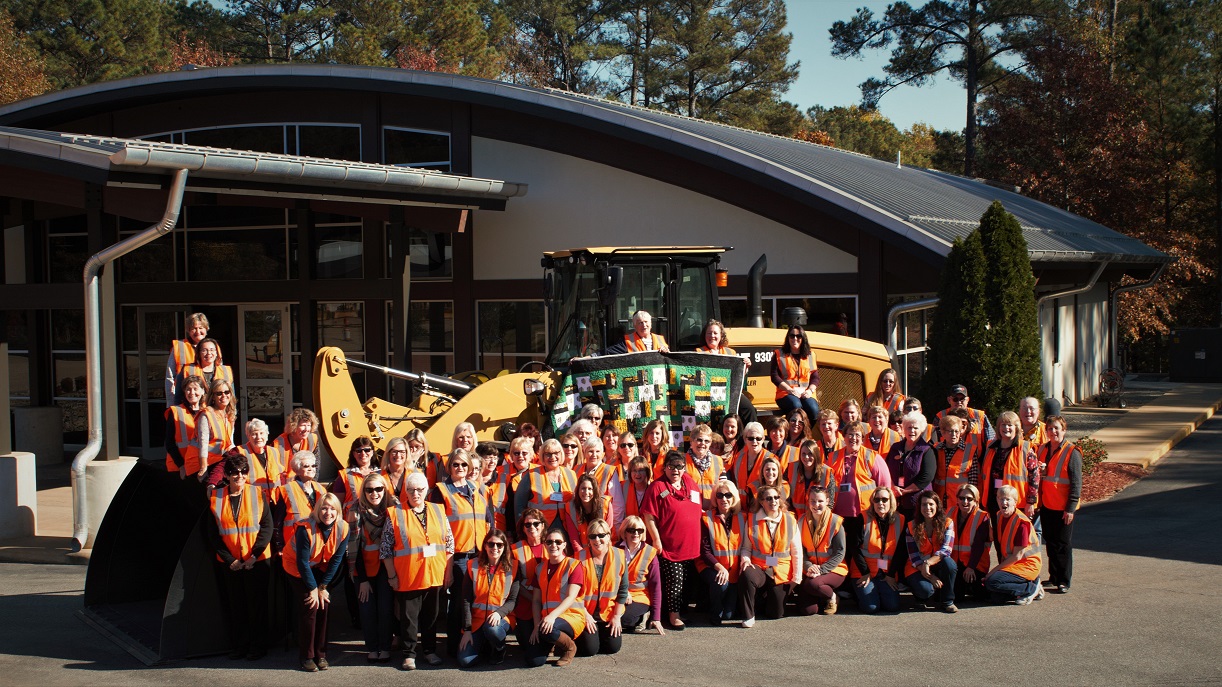 Our partner Caterpillar hosted our 2016 convention attendees at the Visitor & Training Center in Clayton, N.C. Caterpillar experts shared about the company's global operation, the equipment models assembled at the facility — and sought feedback from our members about how they are using Cat equipment on their operation and what could be improved. They also shared about their new Women in Leadership Initiative and how they are empowering women in the company to build a better employee team overall.

Members even had a chance to operate operate Cat excavators and compete in a skid steer rodeo. Safety first, of course!

Caterpillar features AAW President Doris Mold in its recent blog post, "Women Are a Driving Force in Today's Agricultural Industry." Check out the post below. Be sure to follow Cat Agriculture on Facebook: facebook.com/catagriculture .
---

Women Are a Driving Force
By Caterpillar Expert Ben Rice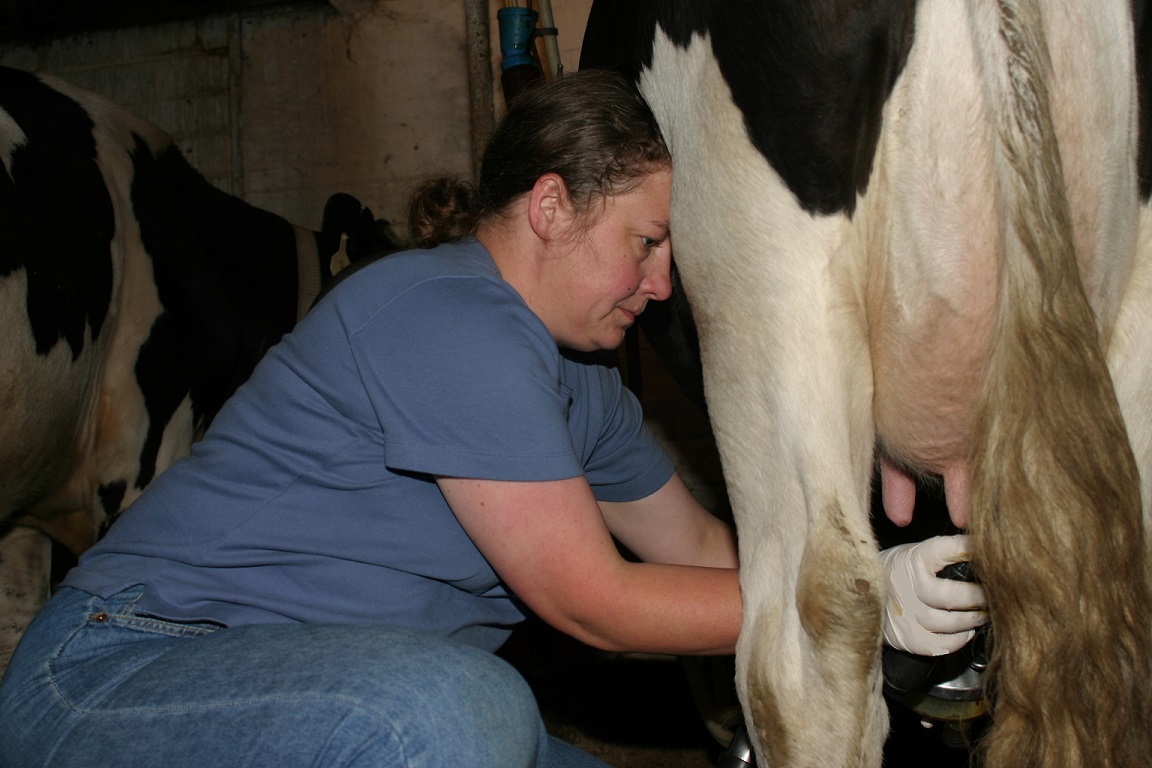 Once thought of as a male-dominated field, women have become a growing force within the agriculture industry over the past couple of decades. While women have served integral roles on the farm or ranch for centuries, more recently, their contributions within the industry have become better recognized and the positions they hold have evolved.


Read more about women in agriculture from my interview with American Agri-Women President Doris Mold. 

And, click here to download the latest Toolbox Talk — safety practices when using diesel fuel. The Toolbox Talk is also attached below. 

Learn more about Cat® machines for the agriculture industry. 

"CAT, CATERPILLAR, their respective logos, "Caterpillar Yellow," the "Power Edge" trade dress as well as corporate and product identity used herein, are trademarks of Caterpillar and may not be used without permission." and "©2016 Caterpillar All Rights Reserved." 
---
Check Out Our Safety Archive
---
Show and Share


Show us how you are using construction equipment in your operation. Send us a photo!

Please forward this email to a friend or family member who could benefit from this safety information. They can also subscribe here.

Questions about how AAW is partnering with Caterpillar to benefit agriculture? Email pastpresident@americanagriwomen.org.