News for You: Is Your Equipment Ready for Winter?


We hope this has been a safe and productive summer on your operations! Our partner Caterpillar is sharing ideas for increasing productivity in our August "News for You." This month, Caterpillar expert Ben Rice highlights compact track loaders — "workhorses" that help you get more work done.

Check out the helpful information below. And, forward to your family, friends and employees to keep safety and efficiency top of mind for those you care about. 
---

Here's How to Make Sure Your Equipment is Ready for Winter
By Caterpillar Expert Ben Rice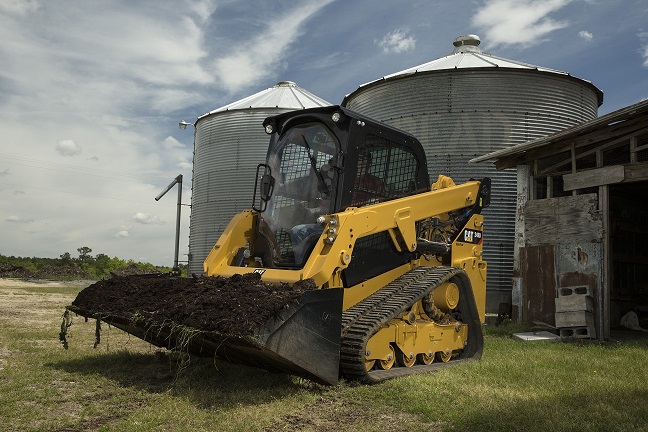 With ice, snow and freezing temperatures just around the corner, now is the time to prepare your agriculture equipment for cold-weather operations. You can remain productive throughout the winter months by preparing your machines in advance of harsh conditions and adding a few extra steps to your maintenance routine.
For example, newer, technology-driven machines, electronics are at a greater risk for damage in the cold. Follow these 7 tips to help prevent damage to the engine and components and these 4 tips for a proper winter maintenance routine. 

Learn more about Cat® machines for the agriculture industry. 

"CAT, CATERPILLAR, their respective logos, "Caterpillar Yellow," the "Power Edge" trade dress as well as corporate and product identity used herein, are trademarks of Caterpillar and may not be used without permission." and "©2016 Caterpillar All Rights Reserved." 
---
Check Out Our Safety Archive
---
Show and Share


Show us how you are using construction equipment in your operation. Send us a photo!

Please forward this email to a friend or family member who could benefit from this safety information. They can also subscribe here.

Questions about how AAW is partnering with Caterpillar to benefit agriculture? Email pastpresident@americanagriwomen.org.